Welcome to Temple Beth El – Jefferson City
Our historic building was constructed in 1883 and is the oldest synagogue west of the Mississippi in continuous use.
Shabbat Services are held every Friday night at 7:30 and visitors are always welcome. Our congregation includes 25+ families, with members of all ages. Temple Beth El is affiliated with the Union for Reform Judaism.
High Holiday Services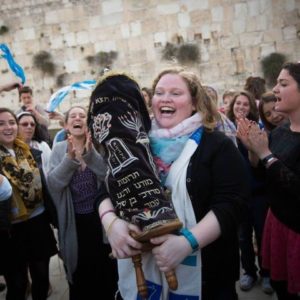 We are very please to announce that student rabbi Alicia Harris, a 4th year rabbinical student from the Hebrew Union College in Cincinnati, will be leading our services for Rosh Hashanah and Yom Kippur. 
Services are as follows:
9/29 Erev Rosh Hashanah – 7:30 pm
9/30 Rosh Hashanah  1st Day – 10:00 am, lunch to follow at Madison's
9/30 Tashlich – Noren Access 2:30 pm
10/1 Rosh Hashanah – 2nd Day – 10:00 am
10/8 Erev Yom Kippur – Kol Nidre – -7:30 pm
10/9 Yom Kippur – Morning Service 10:00 am
                                  – Afternoon – 2:30 pm
                                  – Concluding – 5:30 pm followed by a meal at Temple